Checkout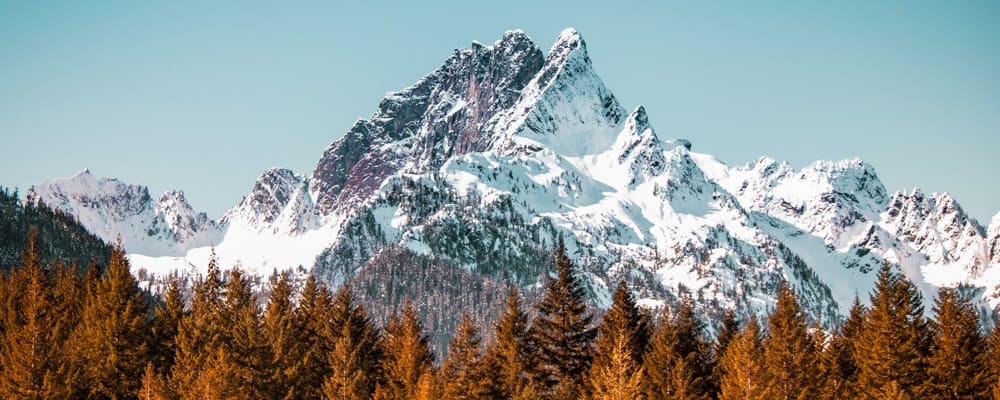 Important Note
Cookies must be enabled in your browser for checkout to work properly. If you experience any problems checking out, please make sure cookies are enabled in your browser (Chrome, Firefox, etc) settings.
Download Instructions
After purchase, you will be automatically redirected to a page with your downloads.
Download links expire in 72 hours, so we recommend that you download your course material right away.
You will also receive an email receipt with download links. Please check your spam folder if you don't see it in your inbox.
File sizes range from 200 megabytes to around 1 gigabyte. Downloads may take over 20 minutes depending on your internet connection.
Downloads happen in your web browser, so check your "Downloads" folder if nothing appears to be happening.
Don't hesitate to contact us with any questions.
Your Cart
Your cart is empty.