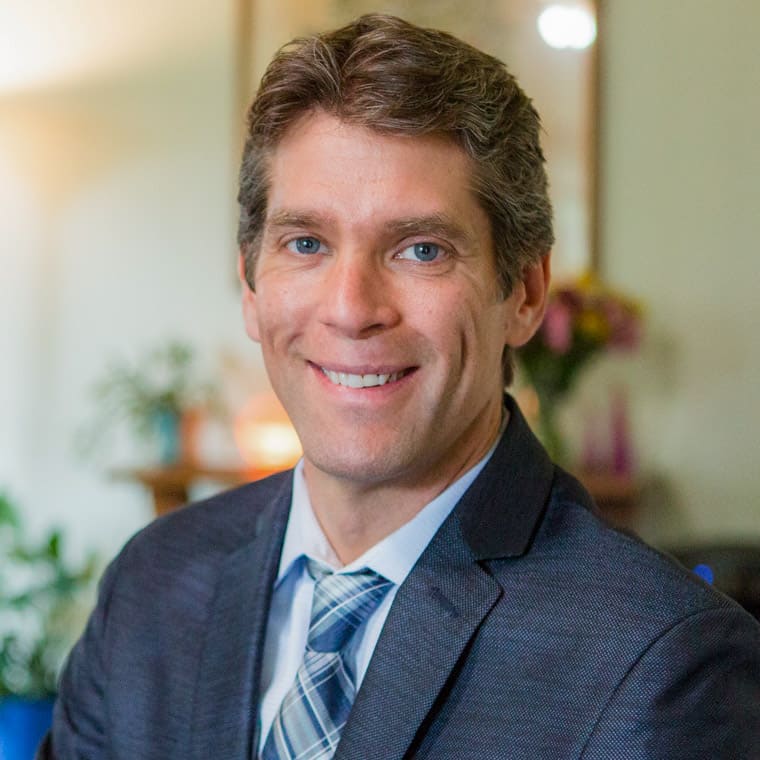 Brandon M. Lundell DC, APC, DABCI, IFMCP, Dipl. Ac., NE, CAC
I will work diligently to uncover the true causes of any health problems you may be experiencing and support you all the way back to full and optimal health and vitality.
I have dedicated the last 20 years to learning as much as I can about how the human body really works and how to support optimal health. I was bit by the knowledge bug early and have been inspired to keep learning and growing and becoming the best practitioner I can be. Thousands of hours of education and post graduate training has taught me much and I am delighted to be able to not only offer this to patients but to teach other practitioners as well how to better help their patients.
One of my greatest privileges is in working with patients one-on-one, seeing what is going on in their physiology, looking at the big picture, educating and supporting them to make the necessary changes in their life and seeing amazing transformations take place. Seeing the light of hope in their eyes, even as they have been to so many other places and not been given satisfactory answers, is truly a gift.
"I have been a patient of Dr. Lundell's since 2004. He can see a bigger picture and delve into deeper causes of physical diseases and symptoms designing a healing plan that has kept me active and functioning, otherwise I would be in a wheelchair. The more I follow his guidance of nutrition, exercise, modalities for healing, etc, the greater benefits I manifest. I am very grateful for Dr. Lundell's guidance for bringing my body back into greater strength & harmony in my aging process."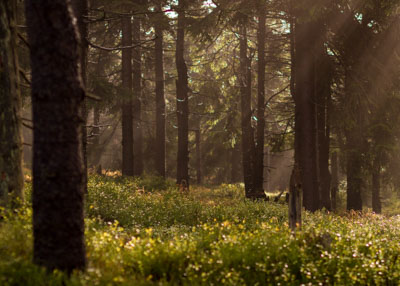 Doctor of Chiropractic (graduated cum laude)
Advanced Practice Physician (NM)
Board Certification in Internal Disorders and Diagnosis
Certified Functional Medicine Practitioner – Institute of Functional Medicine
Naturopathic Endocrinologist
Board Certified in Acupuncture and Oriental Medicine
Board Certified in Veterinary Chiropractic
Former Assistant Professor – Southern California University of Health Sciences
Developer of Nutritional Pathology Certification
Scientific Advisor to Nutraceutical Industry
Certified Personal Trainer