Practitioner Testimonials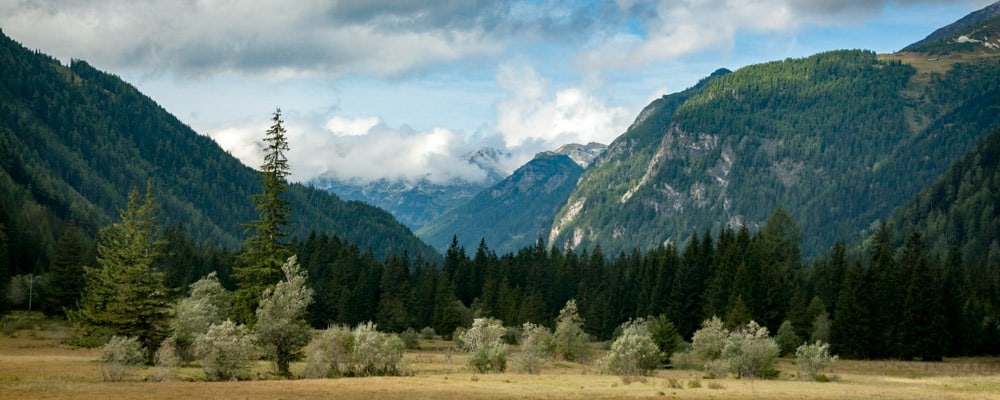 "Dr. Lundell's functional medicine course is a must have! I have learned more from him than any teacher thus far. He has an incredible way of breaking down complex biochemistry and organ systems that allows students to truly understand and implement the material. His teachings go beyond just the power-point slides and he offers real insights from his extensive clinical/patient expertise. His "clinical pearls" are invaluable. This course has helped increase my functional medicine expertise and allowed me to be more efficient with my diagnosis, testing, and treatment plans.

"Amazing resource. Dr. Lundell is gifted with incredible knowledge and the ability to teach with a non-threatening style. Great presentations."

"Always amazing! Clear and fun presentations. Awesome material on Functional Medicine."
Actually, I was a little overwhelmed by Module I.... I staggered out of there with my brain completely full. But I came away with knowledge that helps people in a very practical way. It's "stirred up" the way I practice, and there's no going back.... all this knowledge causes me to run late at the office more, b/c I want to educate everybody.... I know, not your problem!

Thank you for opening my eyes and completely changing the way I see every patient that walks through the door. I can't wait for more!


"He is one of my favorite presenters because he walks the walk.
"Incredible info. Very valuable to use on Monday in the clinic! The future of health care. Not sickness care but healthcare. Overall I'm rather pleased with the content, format, effort of presentation by Dr. Lundell. I've created events similarly and know the great amount of effort that goes into them. Thank you."
"I liked the way Dr. Brandon would expand concepts and explain the mechanisms involved. Love the way he supports the concept that treating s/s is not the goal. The up-to-date research information and clinical nuggets throughout are so helpful. Very scientific and yet very practical for everyday practice."
"Exceeded my expectations. He always comes to the table with so much great info and presents it in such an absorbable manner!"