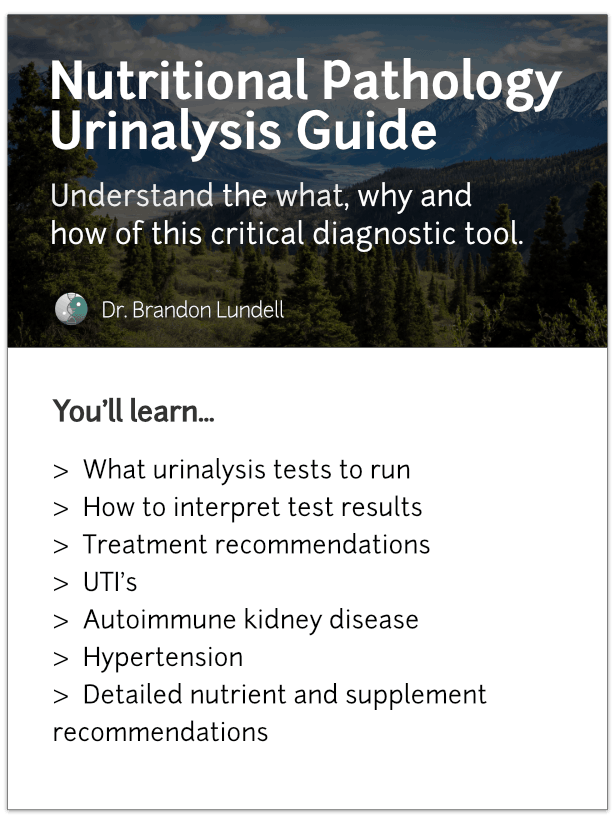 Free download for healthcare professionals.
Download Dr. Lundell's complimentary Nutritional Pathology Urinalysis Guide. This 21 page PDF is full of insights on what urinalysis tests to run and how to interpret test results.
You'll also learn treatment recommendations for UTI's, autoimmune kidney disease, hypertension and more! This is a manual you will refer to daily in your practice. It is part of the Blood Chemistry Manual and together it will be your most trusted resource for blood and urine assessments.
100% Privacy | Unsubscribe Anytime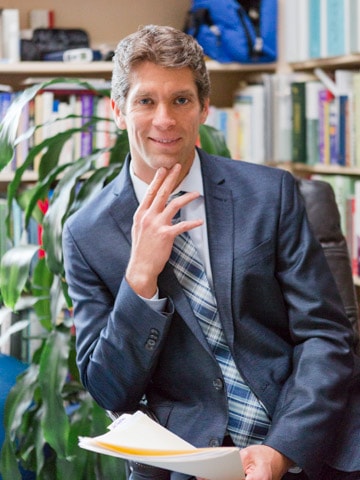 "I liked the way Dr. Brandon would expand concepts and explain the mechanisms involved. Love the way he supports the concept that treating s/s is not the goal. The up-to-date research information and clinical nuggets throughout are so helpful. Very scientific and yet very practical for everyday practice."