Infections
C. Diff, H. Pylori etc.
IBS/IBD mechanisms
Gut-Brain Research
Dysbiosis/SIBO
Effective Strategies for Leaky Gut
Neuroendocrine Control of GE
Gastritis
Bonus: Leaky gut protocols, 
Food Sensitivity Testing – do's and don'ts.
Ulcers
Gallbladder
Low HCL
Pancreatic Insufficiency, Food Testing
Stress Effects on Gut
Vagal Nerve Stimulation
Which Diet and Probiotics Work 
Course Material
 – 10 Audio Files – Approximately 9 hours total
 – 1 Video Lecture – 1.5 hours

 – 21 Text Documents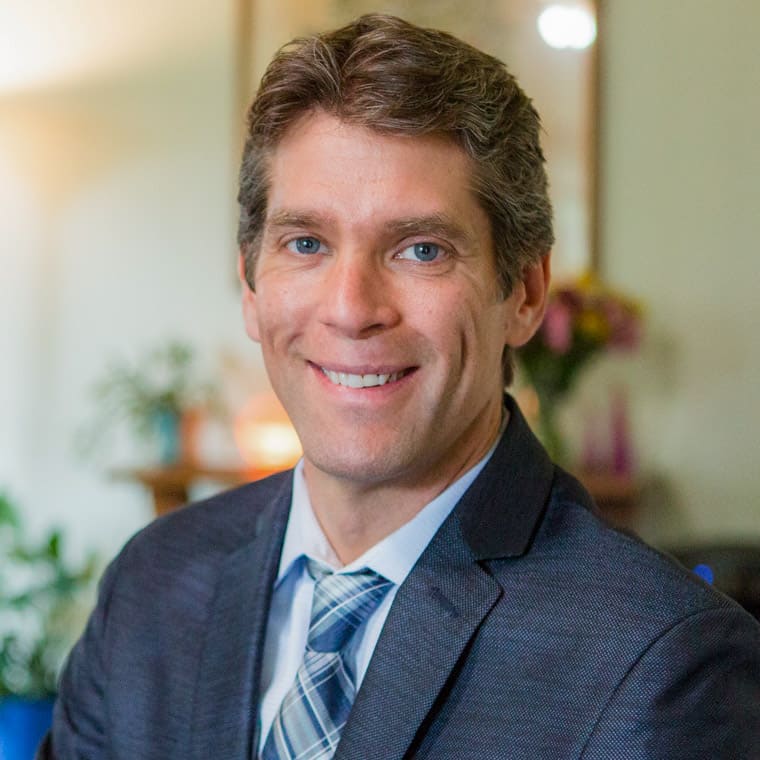 Dr. Lundell has been teaching Functional Medicine and his Nutritional Pathology courses for over a decade. 
He teaches all over the country for several organizations including the Institute for Functional Medicine, Council on Diagnosis and Internal Disorders, nutraceutical industry leaders, and state associations.
He has been in clinical practice for over 15 years and is a former assistant professor at  the Southern California University of Health Sciences.