Male Hormones
Prostate
Low T.
Female Hormones
Estrogen
Metabolism
PCOS
Endometriosis
Fertility Support
Developmental Origins of Adult Diseases
Preconception
Prenatal Support
Why Are Our Kids' Brains and Bodies So Messed Up?
Nuero-Endocrine Disruptors
Toxins in Air, Food, Water
Invisible Enemy – Detecting Hidden Sources of Toxins with Labs
Living a Toxin-Less Life
Supporting Detox – all phases.
Course Material
 – 11 Audio Files – Approximately 11 hours total
 – 1 Video Lecture – 1 hour and 45 minutes

 – 18 Text Documents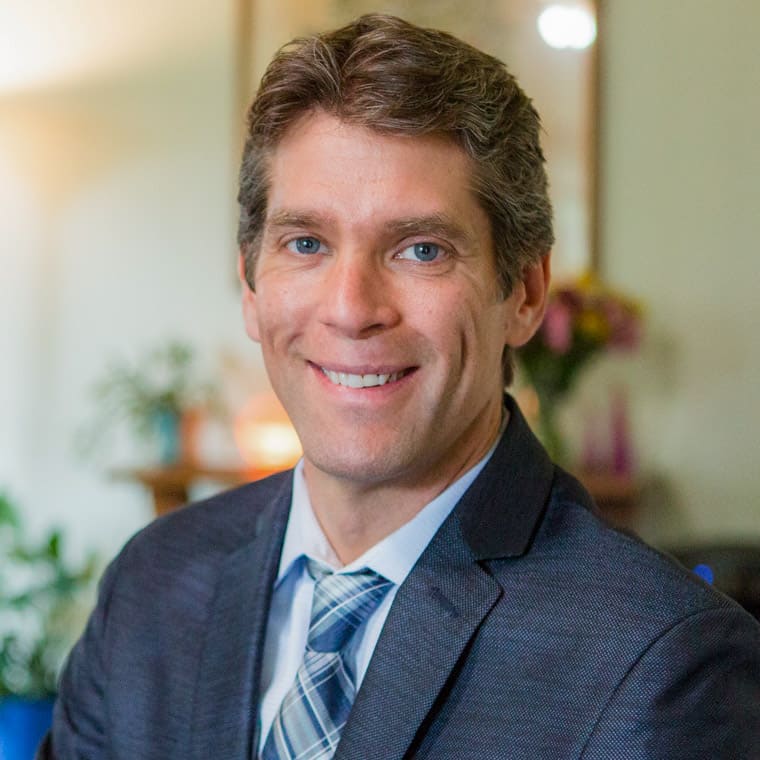 Dr. Lundell has been teaching Functional Medicine and his Nutritional Pathology courses for over a decade. 
He teaches all over the country for several organizations including the Institute for Functional Medicine, Council on Diagnosis and Internal Disorders, nutraceutical industry leaders, and state associations.
He has been in clinical practice for over 15 years and is a former assistant professor at  the Southern California University of Health Sciences.