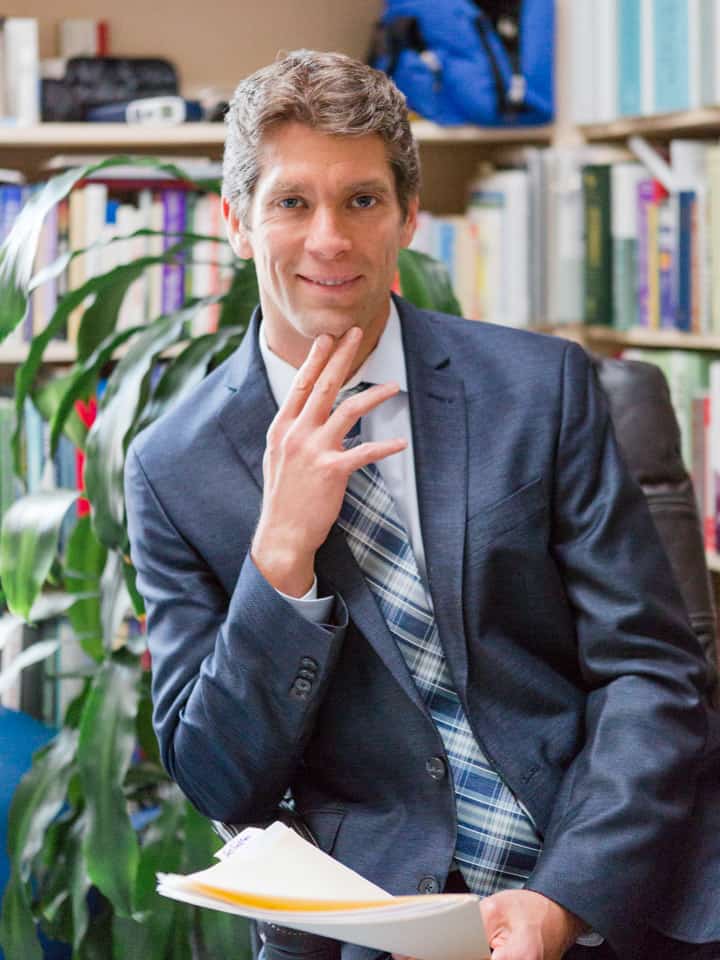 Brandon M. Lundell DC, APC, DABCI, IFMCP, Dipl. Ac., NE, CAC
Doctor of Chiropractic
Advanced Practice Chiropractic Physician
Board Certified in Diagnosis and Internal Disorders (DABCI)
Certified Functional Medicine Practitioner – Institute of Functional Medicine (IFMCP)
Diplomate in Acupuncture and Oriental Medicine, Int. Acad. of Chir. Ac. (IACA)
Board Certified in Naturopathic Endocrinology (ANMA)
Former Adjunct Professor of Functional Medicine – Southern California University Health Sciences
Dr. Lundell has been practicing and teaching integrative health and medicine for over 15 years. His approach to patient care empowers patients to take their health back by understanding the cellular, dietary and lifestyle origins of disease. He uses laboratory, physical and history findings to uncover the source of ill-health and organ system dysfunction. His practice style is truly integrative – taking the best western medicine has to offer and combining it with the most effective natural – first therapies.
He has also developed a certification course for licensed healthcare practitioners called Nutritional Pathology, providing educational tools and resources to help doctors improve the lives of even the toughest cases. Classes cover laboratory evaluations, endocrinology, autoimmune, gastroenterology, neurology, genetics/epigenetics, toxicology, environmental health and more.
Dr. Lundell graduated cum laude from Parker University in 2004 with a Doctor of Chiropractic degree. He also completed a three-year diplomate in acupuncture and oriental medicine. He has completed advanced practice board certification training in New Mexico in pharmacology, toxicology and integrative medicine. He also holds a post-graduate board certification in Internal Natural Medicine through the American Board of Chiropractic Internists (DABCI) which trains and certifies doctors in internal disorders, diagnostics, natural medicine and alternative therapies for areas such as autoimmune diseases, pediatrics, neurology and more. He was among the first practitioners in the country to complete the functional medicine certification program through the Institute of Functional Medicine (IFMCP).
Dr. Lundell has served as adjunct professor at Southern California University of Health Sciences where he developed and taught a functional medicine program for doctoral students. He teaches for several organizations throughout the country including the Council on Diagnosis and Internal Disorders and the diagnostic laboratory industry. He has published articles in peer reviewed publications and health periodicals. He currently serves as clinical science advisor to the nutraceutical industry and has assisted in developing many unique and effective formulations.
He can be reached at his office in Longmont, Colorado: Harmony Healing Center, 303-651-1502, hhc@drbrandonlundell.com